Be Ready, Be Prepared: Johannesburg, 6th July 2023
Live the 6th of July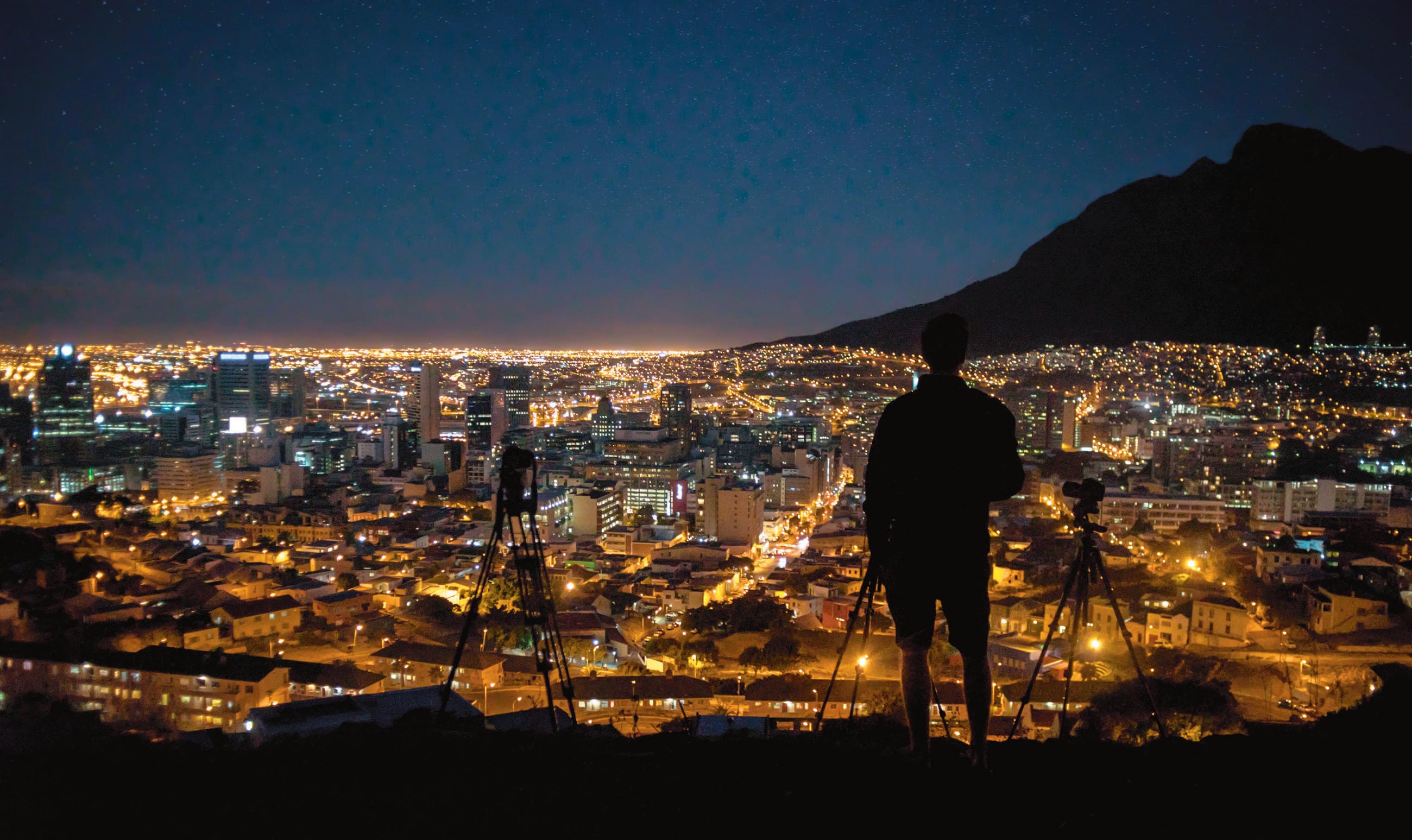 Live the 6th of July
Join us in Johannesburg on the 6th of July for the SAP Concur Day South Africa 2023 as we uncover what it means to take a first-people approach to rethinking your spend management program.
This is an exclusive event where we will help you to reach the next level of business spend governance & compliance. At SAP Concur Day South Africa 2023, you'll get the impetus, information and best practice experiences to help you become just that. We look forward to seeing you at the event!
The future follows now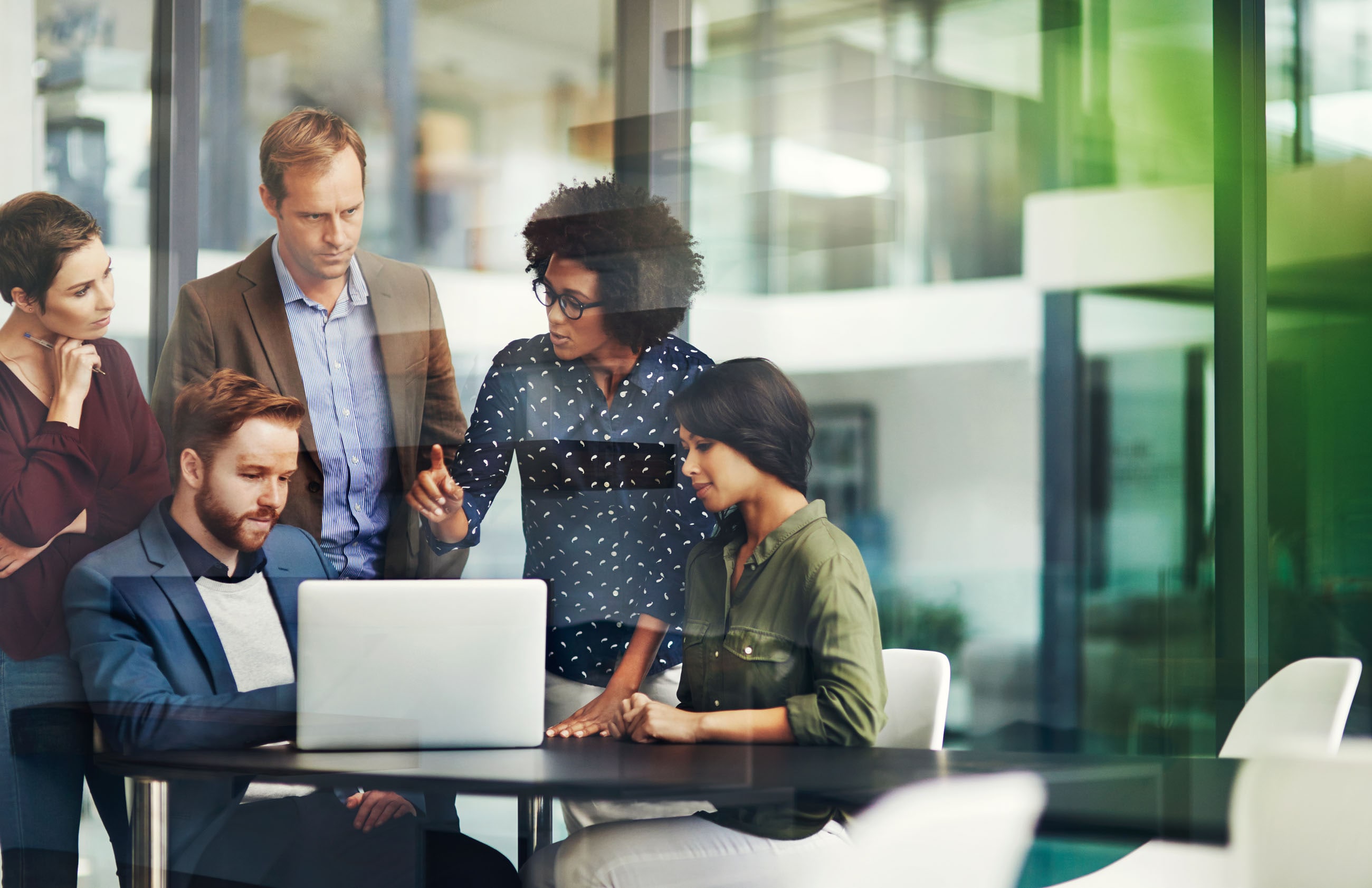 The future follows now
Reason enough to engage the turbo transformation and take the next steps! Look forward to:
Discover unique experiences designed to help you visualize the digital transformation journey.
Trends on sustainability, employee experience and mobility.
Knowledge on technological possibilities that empower you to make valid decisions.
Success story insights paired with the expertise of our partners.
Connect and network with industry peers and our SAP Concur experts.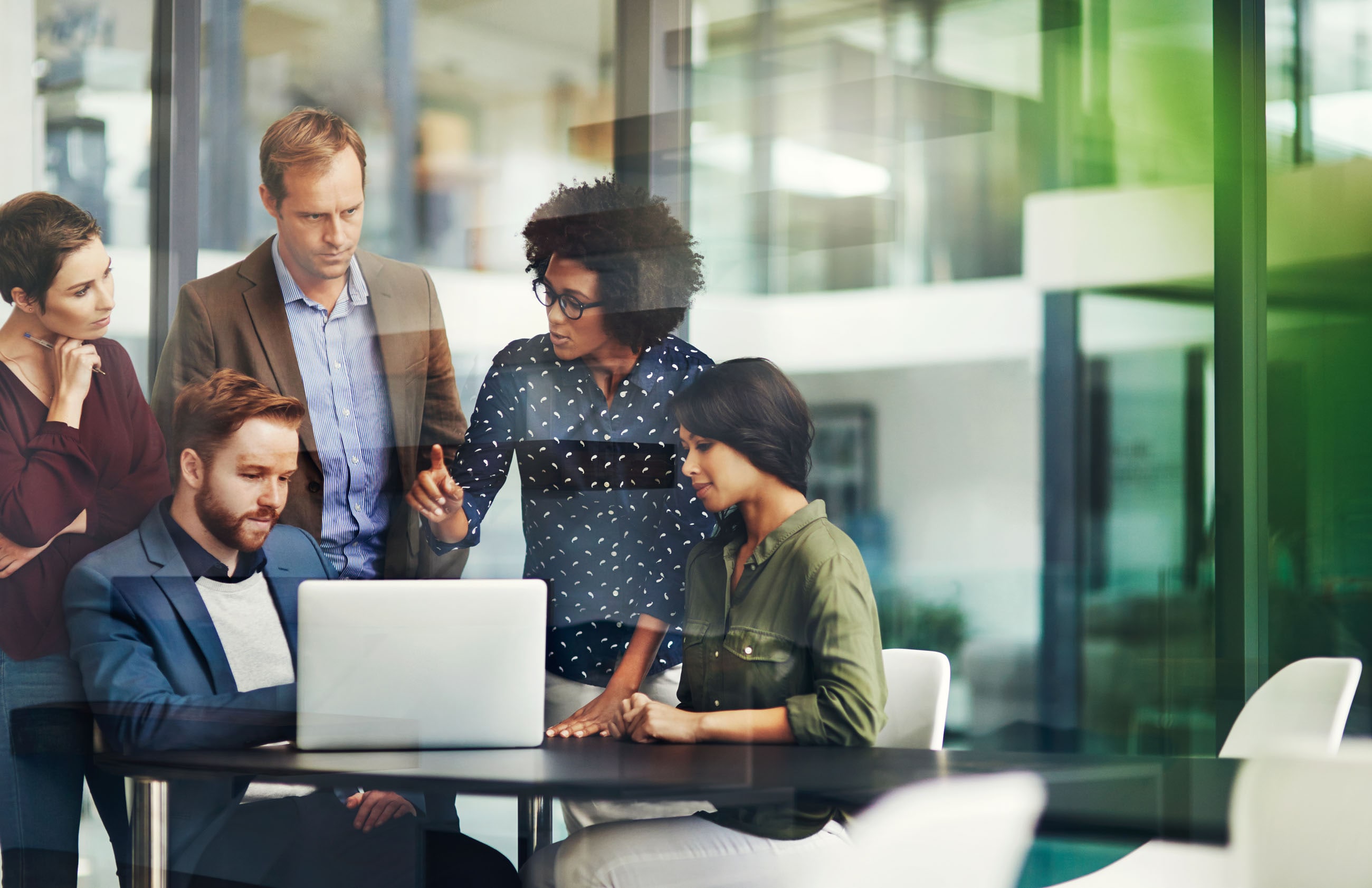 What to expect?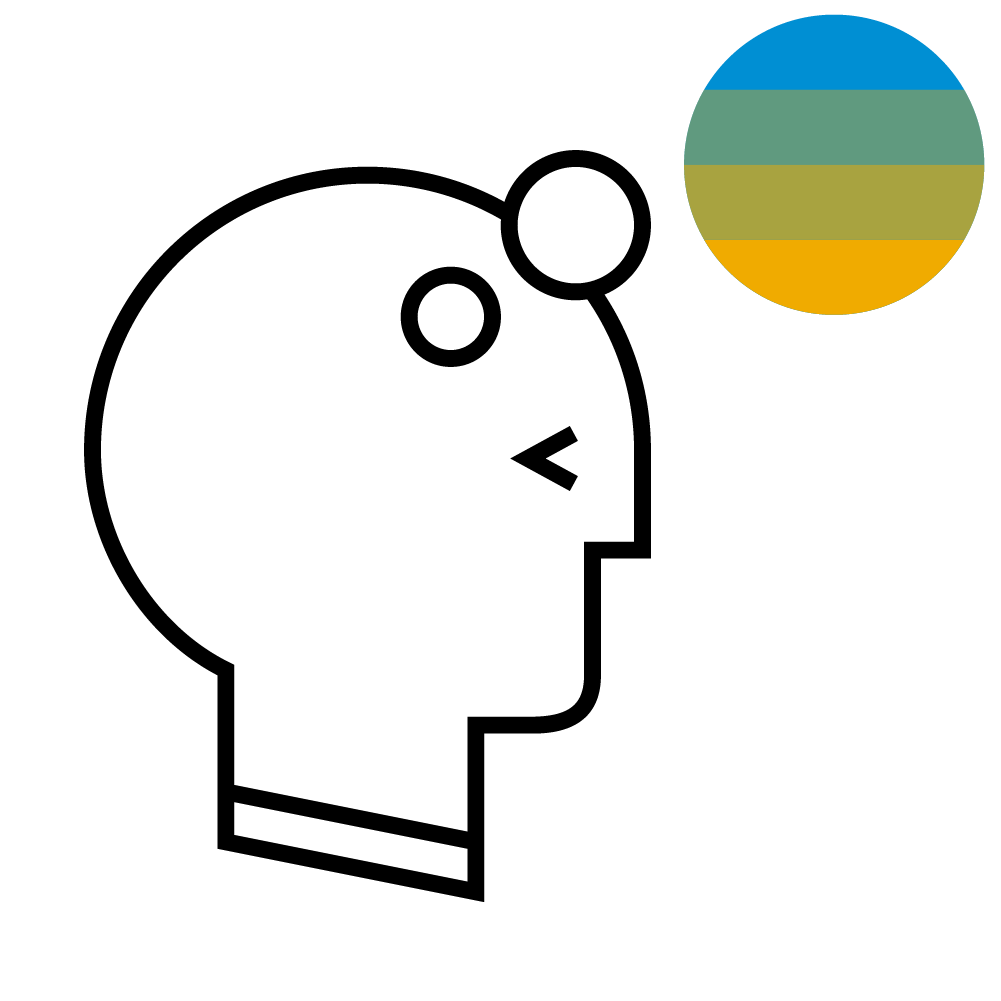 Innovation & vision
Learn about the topics, trends and technologies that are shaping the future of business travel.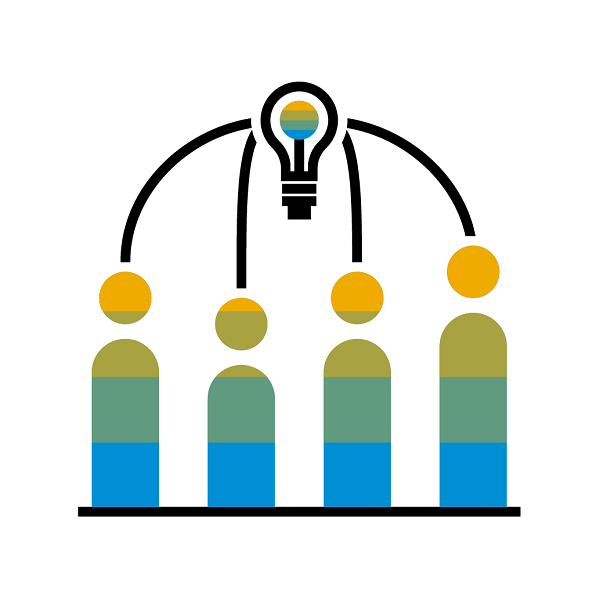 Learn & share
Benefit from the expertise of our experts and partners, as well as from first-hand best practices experiences of our customers.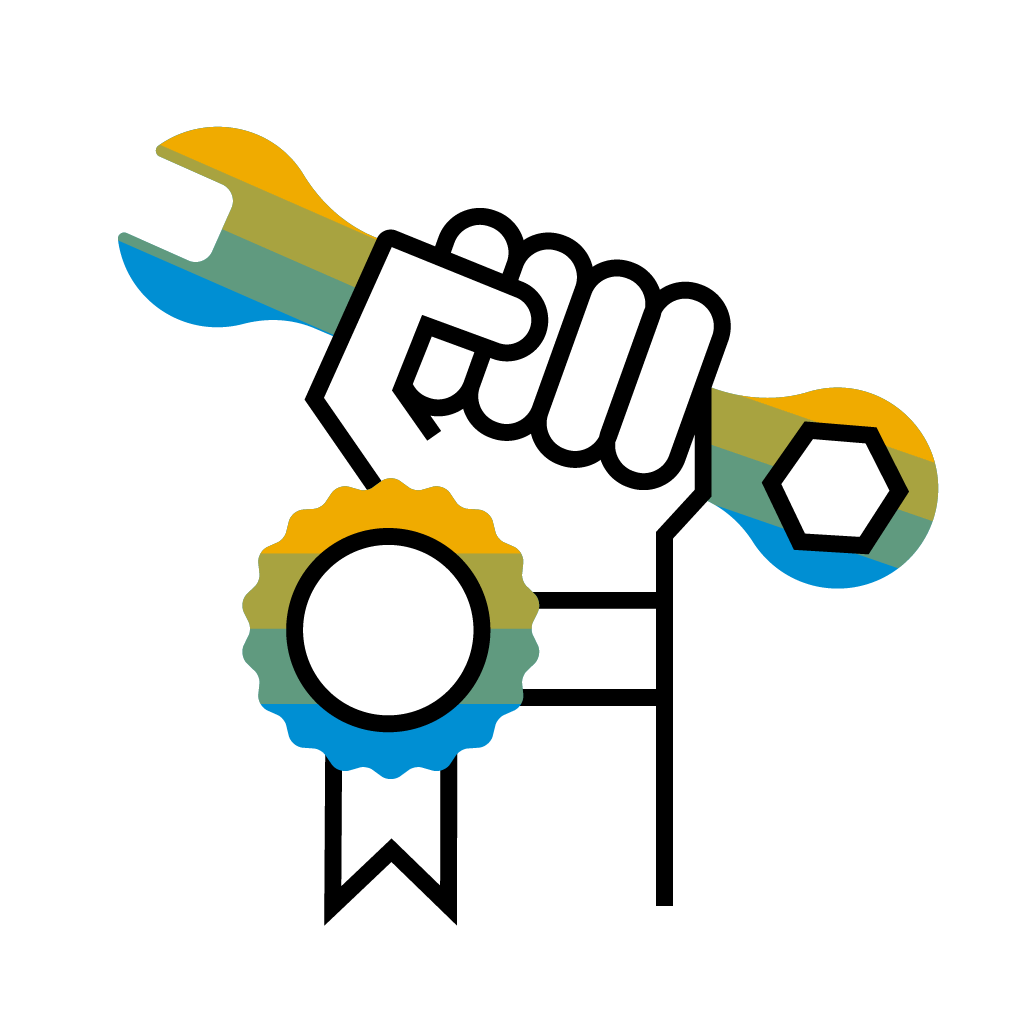 Connect and share
Connect and network with industry peers and our SAP Concur experts.
​
​

​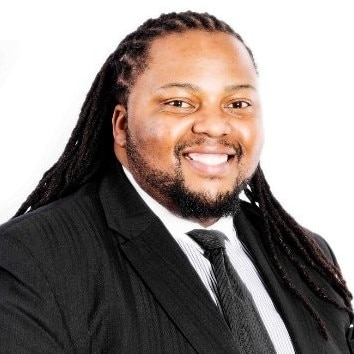 Ntokozo Mtshali
SAP
Concur Sales South Africa
As Regional Sales Executive for SAP Concur Africa, Ntokozo is tasked with executing against the overall strategy for the region by helping businesses optimize their spend management processes in order to reach their business objectives. He has gained extensive experience in the Enterprise and Mid-Market Software Sales arena in a range of business development roles across multi-national companies like RedStor, Oracle and now SAP.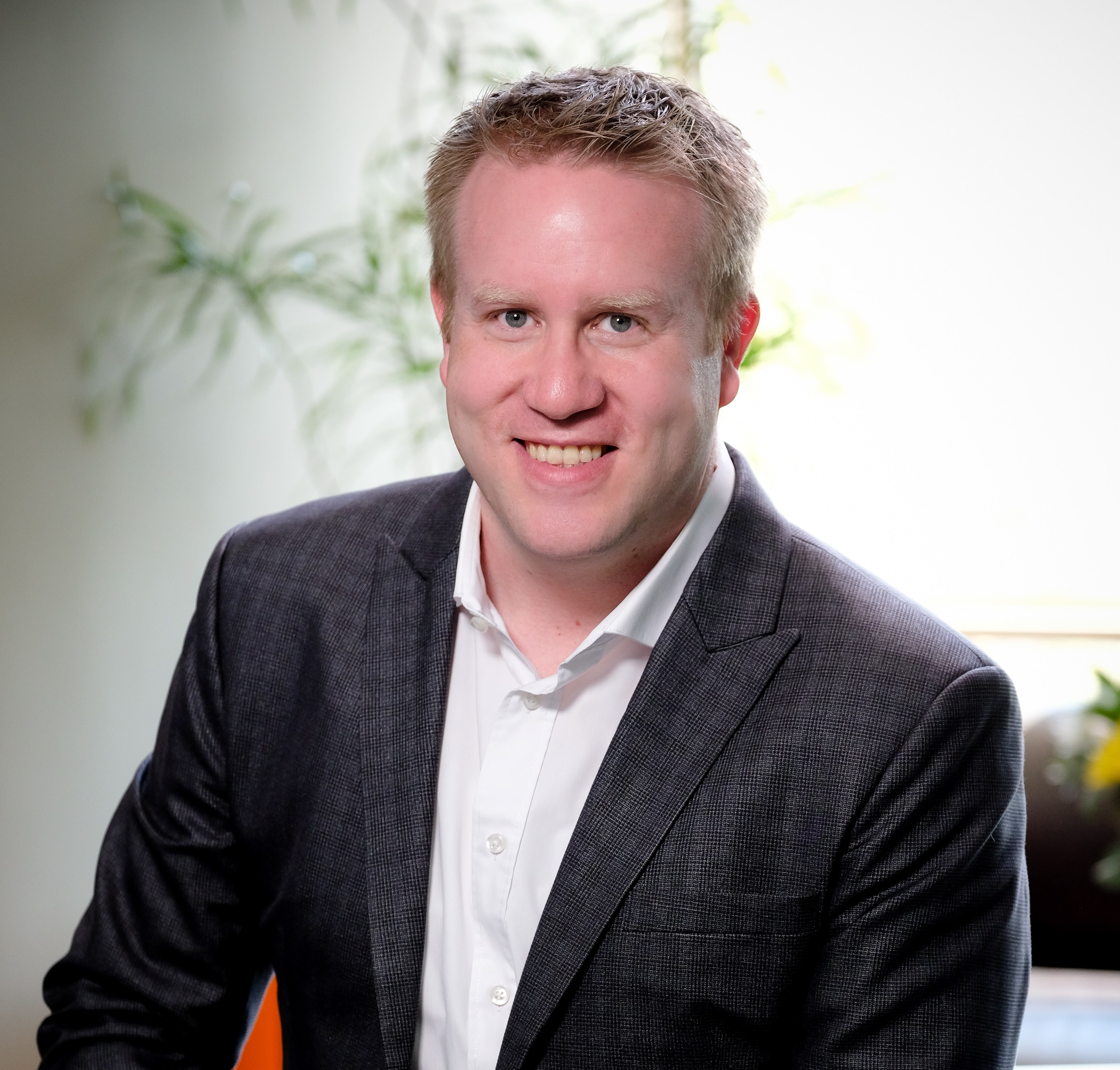 Greg Cubitt
SAP
Concur Senior Regional Solution Consultant
Middle East and Africa
Greg is an avid software and IT specialist with over 20 years of in-depth experience. He has worked with and assisted countless corporate customers across all the major industries, including most of the major corporate brands in South Africa, in selecting, implementing and using software, technical and IT solutions to realise greater value and run their businesses better.

Greg is an active team player who is always ready to take on a new challenge, to learn and also to guide others along the way to drive business value.
Mpho Matsitse
Industry & Value Advisory Head at SAP
My role is to lead a team of highly talented Industry and Value Advisors across the SAP Africa region. This high-performing team act as trusted advisors to our customers, offering a distinctive value-based engagement approach that helps customers advance their adoption of leading SAP technologies, to unlock new business value. We lead by Industry and Win with Value, leveraging our deep industry knowledge, market leading innovation and customer intimacy to help businesses run better.
​ ​

​

​
Event further information
SAP Concur Day is offered at no cost to all attendees.
In order to provide you with the best immersive experience, we're limiting the number of attendees. If you want to secure your seat, don't wait any longer and register now.
The SAP Concur Day is always an opportunity to bring us up to date. It is a good platform to find out about future solutions in advance and even to get actively involved if desired. That's why the event always inspires me again."
Osman Alper
Global Mobility Mgr.. Fleet & Travel
Carl Zeiss AG